Education
Asia data destruction (ADD+)
พร้อมให้บริการคุณทั้งในรูปแบบบริษัทองค์กร หรือบุคคลทั่วไป ในการจัดการคอมพิวเตอร์ it เก่า ที่เลิกใช้งานแล้ว มาตราฐานสากล ด้วยการรับซื้อรีไซเคิล พร้อมบริการลบทำลายข้อมูลในคอมพิวเตอร์ 100% คุณจะได้รับทั้ง ราคารับซื้อที่ดี พร้อมใบรับรอง Certificate ว่า เราได้ทำลายข้อมูลค้างเครื่องเก่าของคุณ ถูกต้อง ตามมาตราฐานกระทรวงกลาโหมสหรัฐอเมริกา ปลอดภัย มั่นใจ 100%
Asia Data Destruction, Leader in IT Asset Disposal, we provide Certified Data Destruction Solution for 10 years and to more than 500 companies across Asia, Europe, the Middle East and Africa.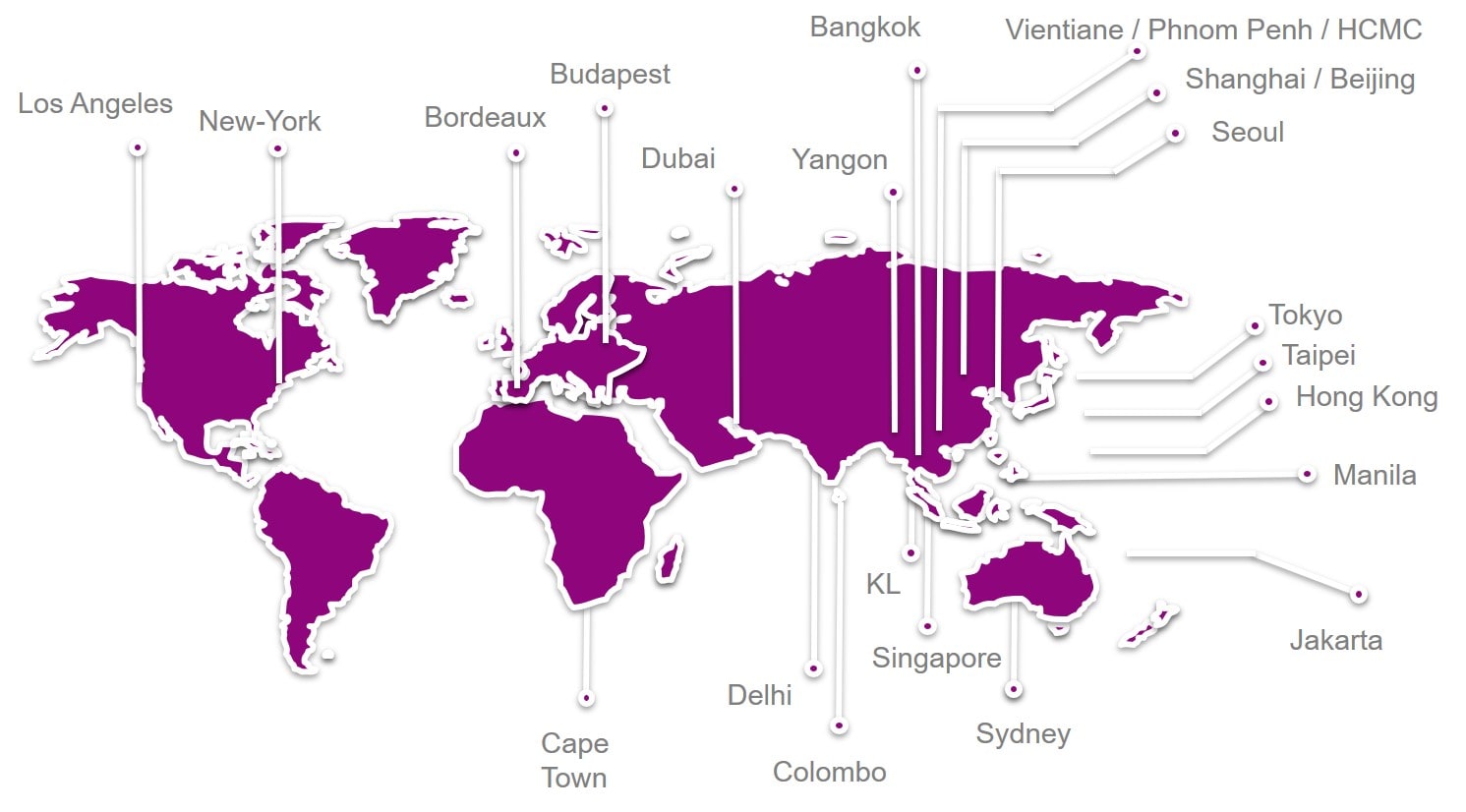 BANGKOK l SINGAPORE l TOKYO l VIENTIANE l YANGON l PHNOM PENH l HANOI l KUALA LUMPUR l JAKARTA l COLOMBO l PRETORIA l HONG KONG l NEW YORK l LOS ANGELES l BUDAPEST l BEIJING l SHANGHAI l MUMBAI l TAIPEI l SYDNEY l DUBAI l AUCKLAND l LONDON l SEOUL l BORDEAUX
Personal Data Protection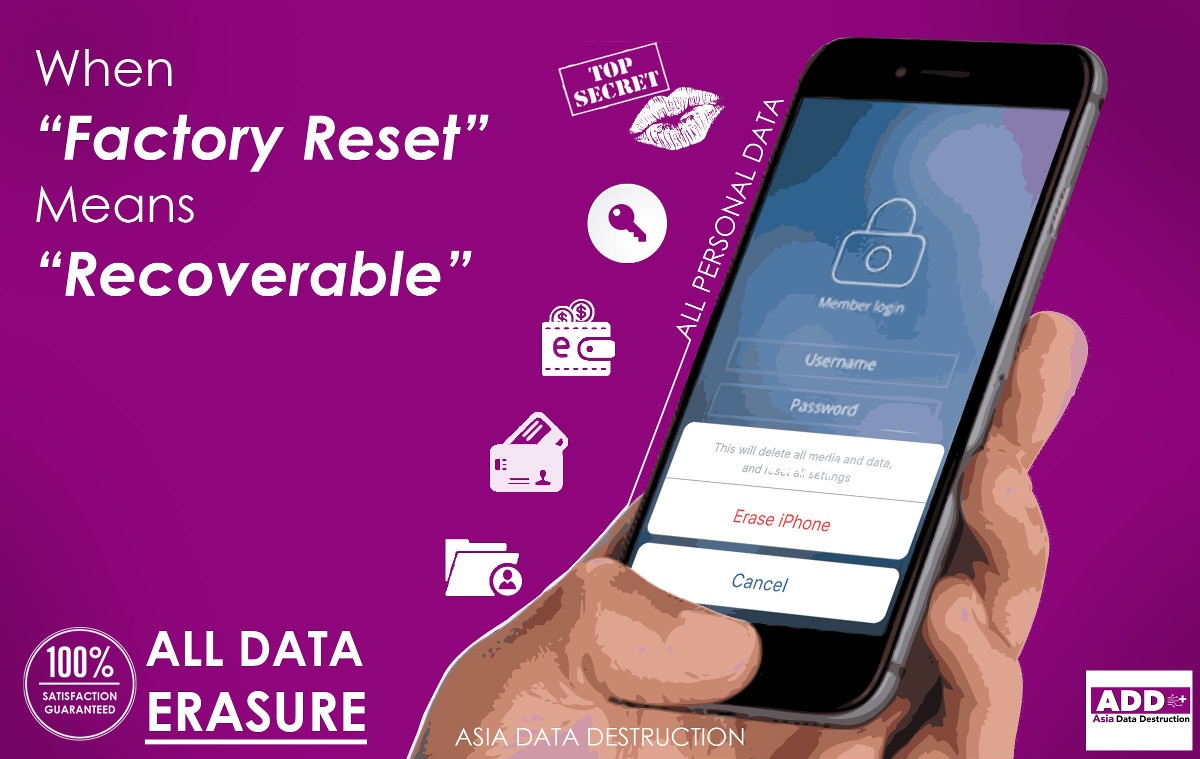 Asia Data Destruction launched "Personal Data Destruction" in 2018. A new service aimed at individuals. Individuals now have the opportunity to protect their private data stored on their personal computers or mobile phones. Together with data destruction, we can also propose to BuyBack your device.
The global certified Blancco Erasure Software, the latest technology in

 line with the international standards. 

Number1 software solution with the patented capability to verifiably and permanently erase data. We are 

authorized to conduct onsite and offsite data erasure and/or sell 

and provide assistance for 

all Blancco products in Asia..
Microsoft Registered Refurbisher 
We are an authorized Microsoft Registered Refurbisher program allowing us to preinstall genuine Microsoft software to offer a complete refurbished PC solution 

at a great value
NAID or National Association for Information Destruction, who providing information destruction services. Their mission is to promote the information destruction industry and the standards and ethics of its member companies.
The International Organization of Standardization for quality management system based on a number of principles including a strong customer focus, the involvement of top management, the process approach and continual improvement..